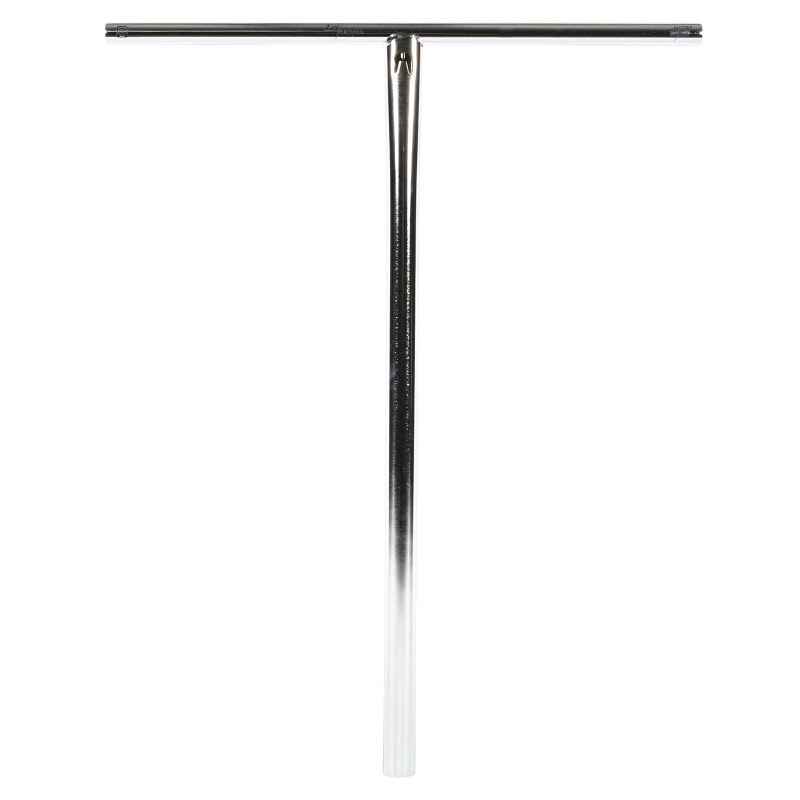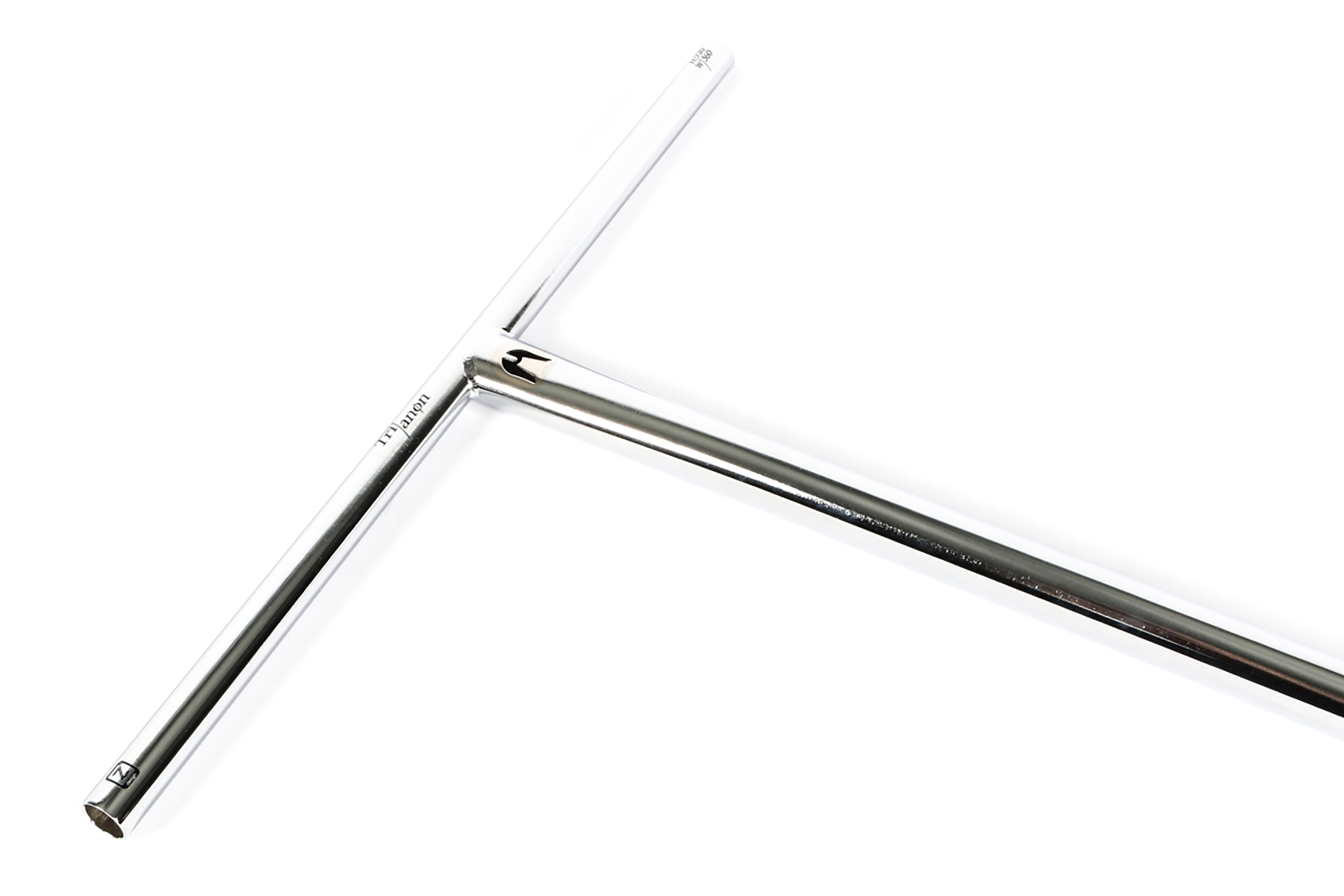 ETHIC DTC BAR TRIANON CHROME
IMPORTANT: produit en pré-commande. Nous aurons le produit en inventaire le 29 novembre 2023.
---
Details
The Trianon Ethic bar is the very first T-bar from Ethic DTC.
The world's first ICS chromo bar with the star welded on.
ICS but the bar remains compatible SCS (with an adapter) and IHC. Designed to be strong and simple.
Available in 3 sizes.
Specifications
Weight
2.52lbs (1144g)

Handlebar height (bar)
24.4in (620mm)
26.4in (670mm)
28.4in (720mm)

Handlebar width (bar)
22.8in (580mm)

Material

4130 steel

Diameter

31.8mm

Oversized

No

Butted


No

Backsweep


No

Slit
Yes
compression type
ICS