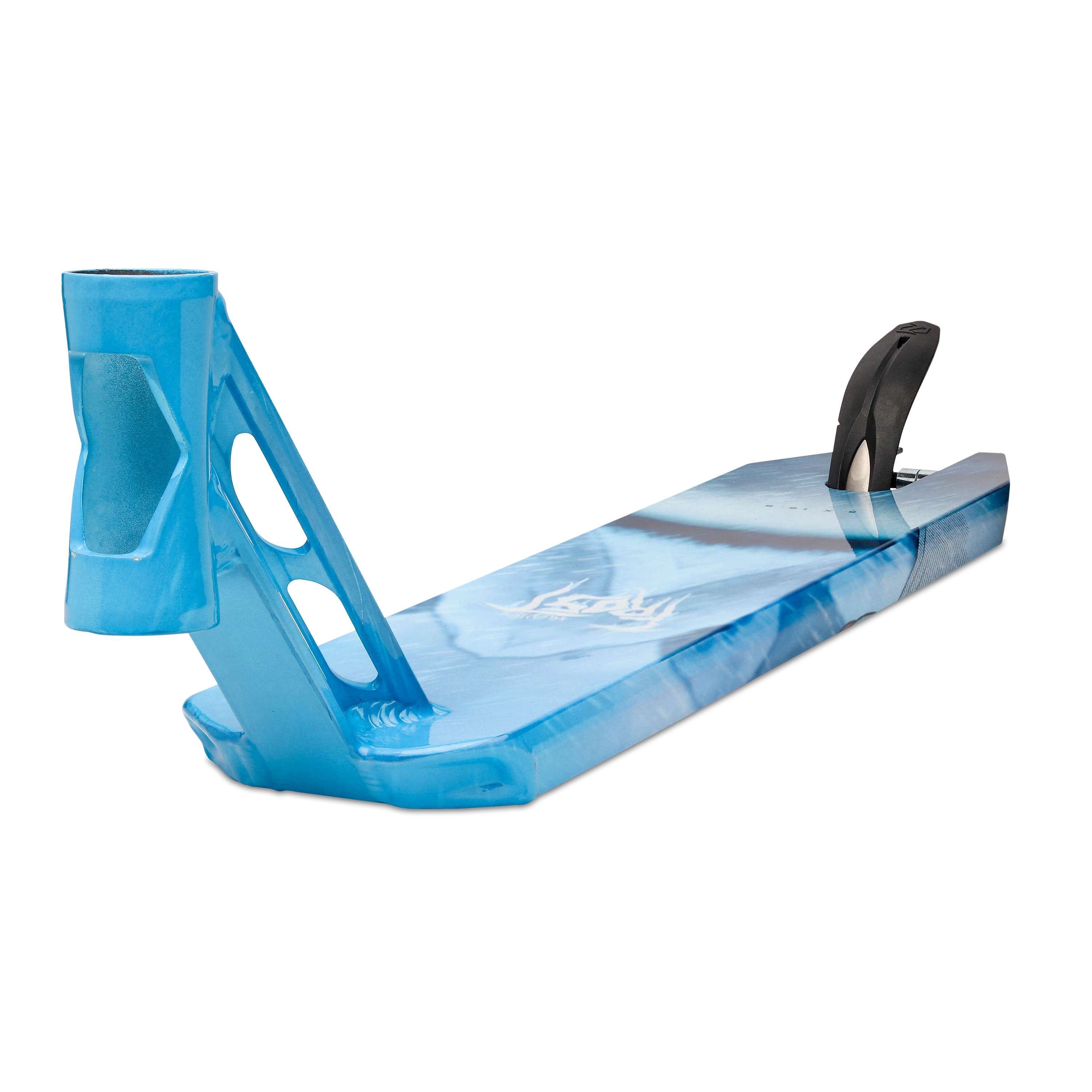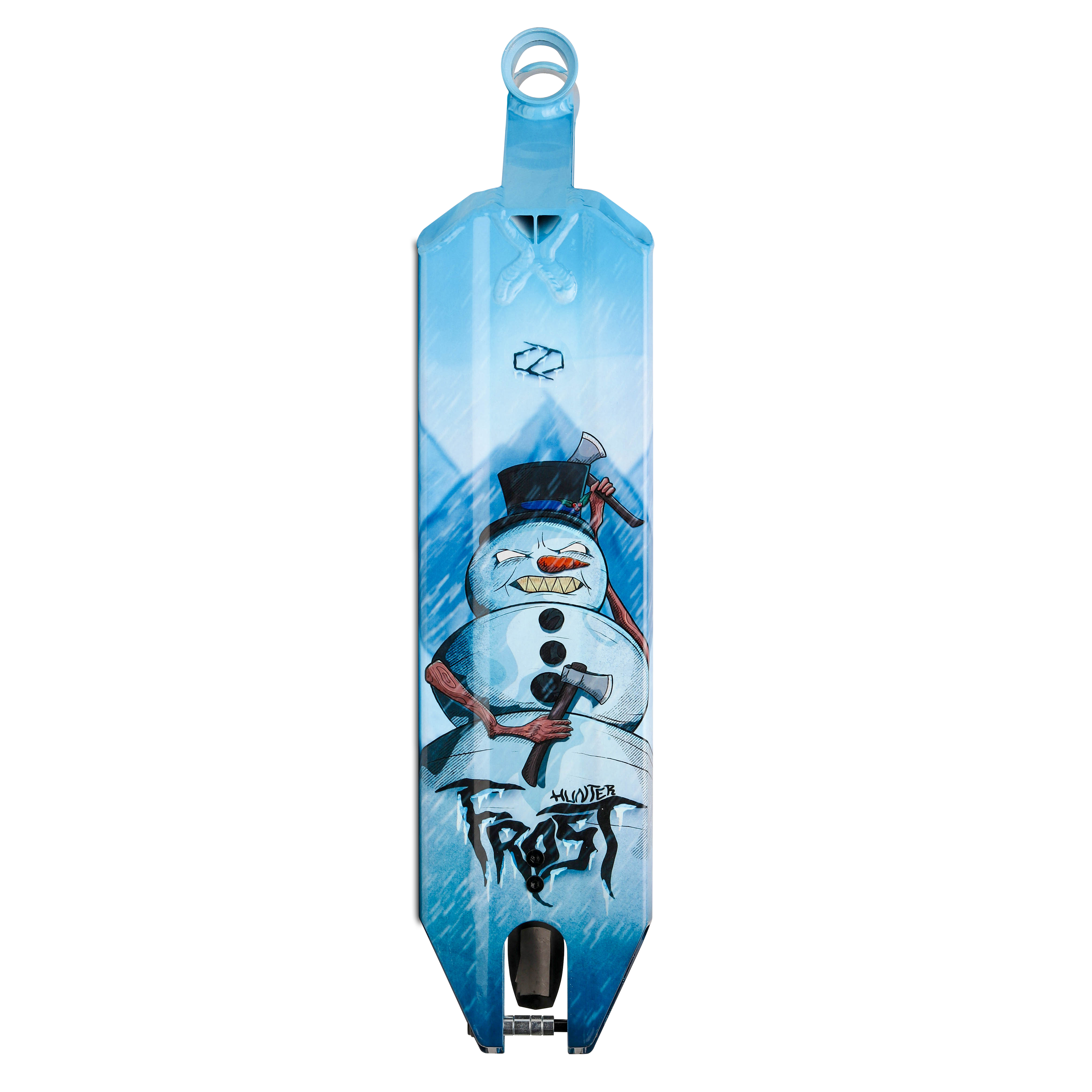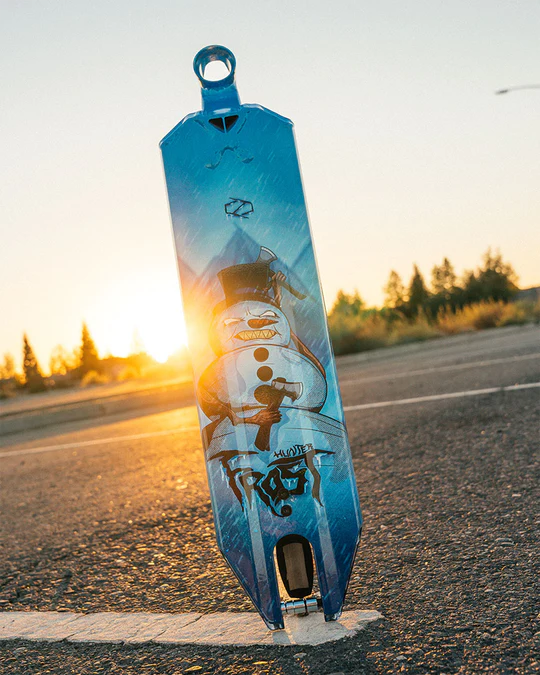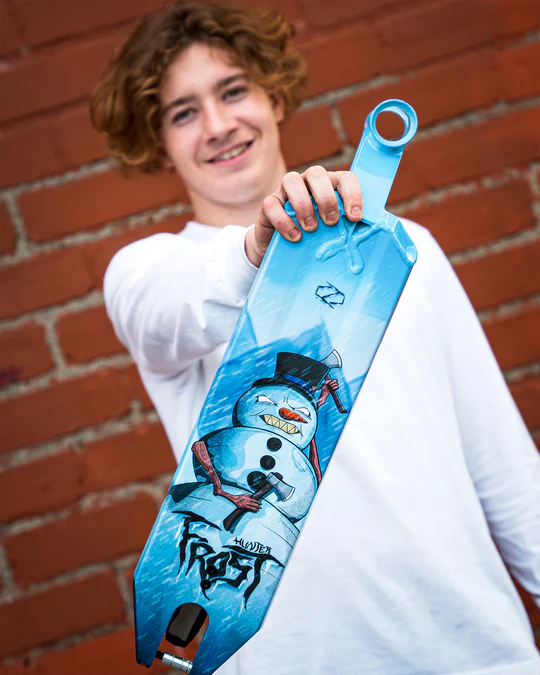 APEX 5" Wide Angled 580mm Deck Black
***SPECIAL ORDER***
Estimated delivery time of 1-2 weeks.
See note below.
---
Details
The 5" wide Apex deck was designed to suit all riders at all levels.
This new extrusion has allowed each deck to decrease its weight and increase its resistance. If a rider chooses a size small or large, they will be guaranteed a complete deck.
The 580mm deck will remain with an angled tip to reduce weight and mobility for riders who enjoy park tricks, as well as street and technical tricks. This deck will have an increased rail width to maximize grind surface.
Specifications
| | |
| --- | --- |
| Weight | 2.7lbs (1240g) |
| deck length | 22.8 inches (580mm) |
| deck width | 5in (127mm) |
| Angle | 82.5° |
| wheels | Compatible with 110mm wheels max |