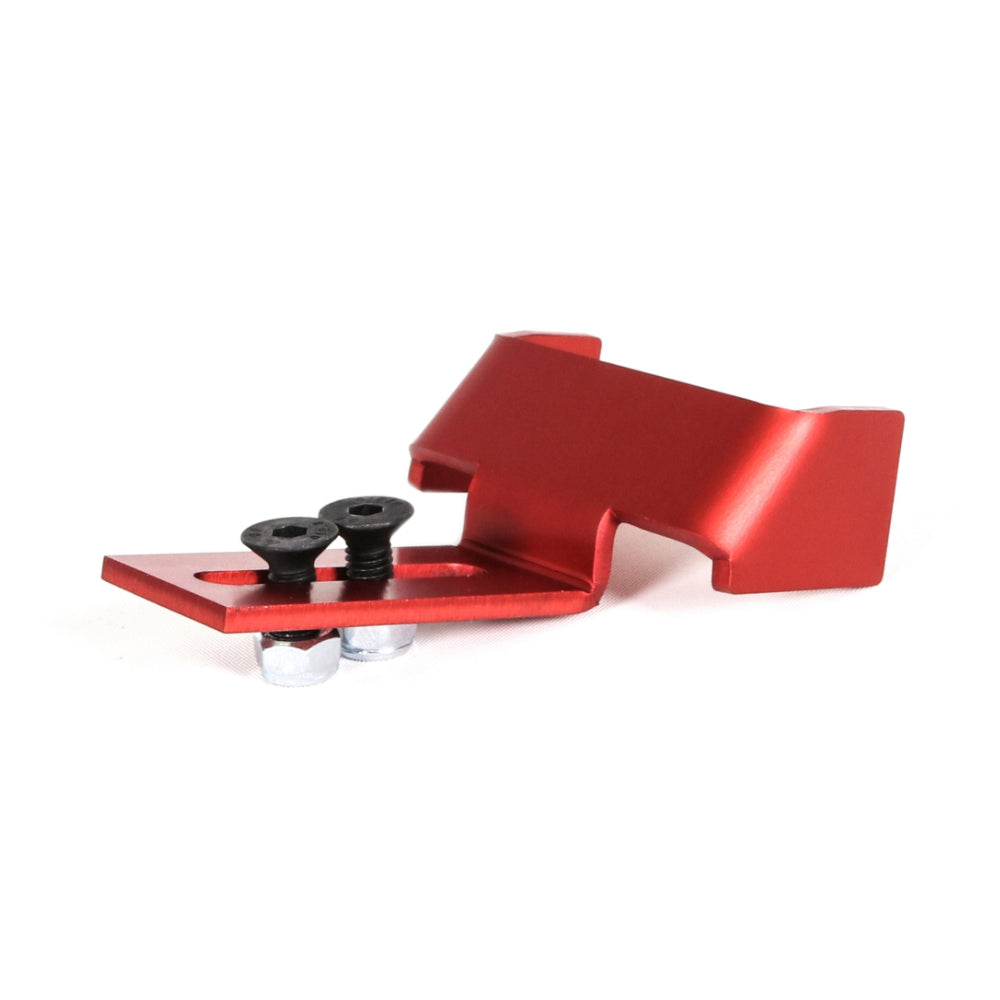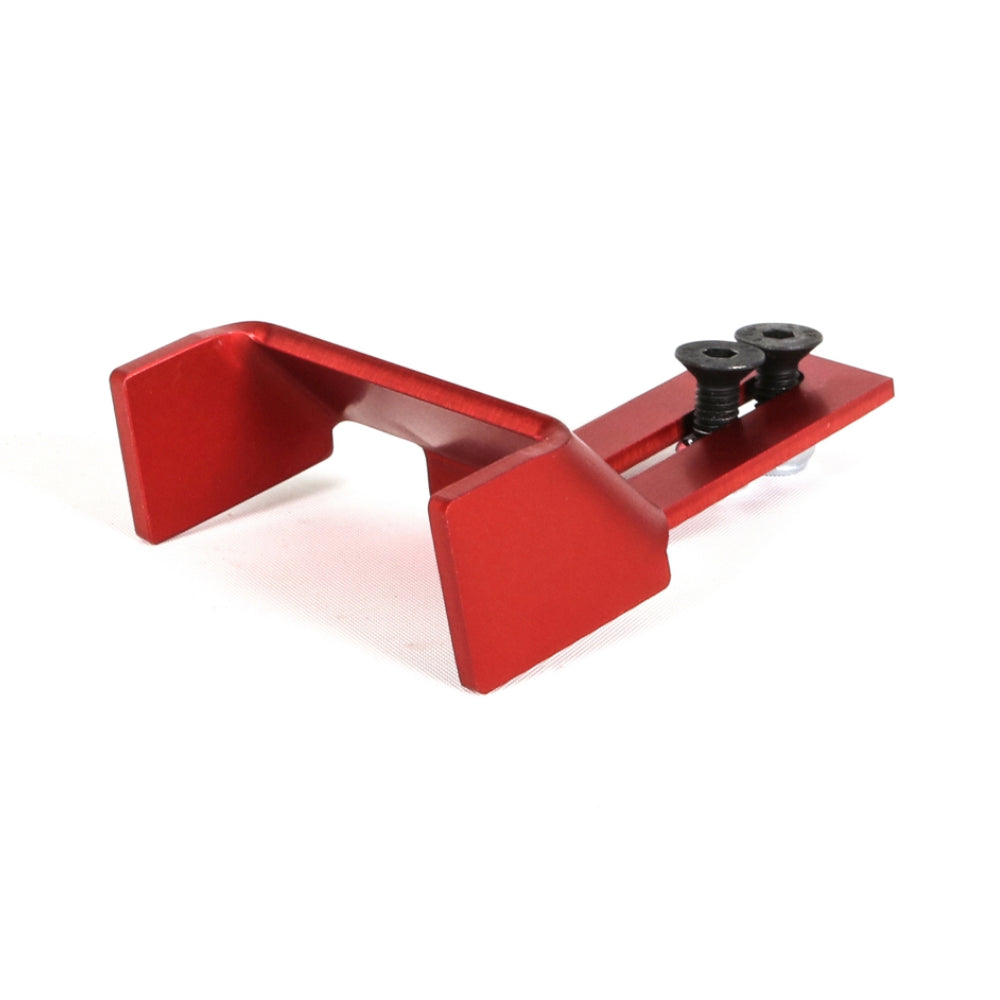 Trynyty JDM Fender Brake Rouge
---
Details
At Trynyty, we believe Foot Fenders will be a big part of the future of scootering. Our minimalist approach to design has resulted in fenders that are light, strong and easy to ride so you can seamlessly transition to a brakeless setup.
The Stingray is a seamless stainless steel fender that even fits new standard wheels! It's our tallest fender for those who like to put their foot on their fender for certain tricks and it's made in Canada like our highbacks. The most unique feature however is the integrated bottle opener. You know, to open your liquor bottles.
Understand :
1 x skate
2 X Allen Key Bolt
2 x nylon lock nut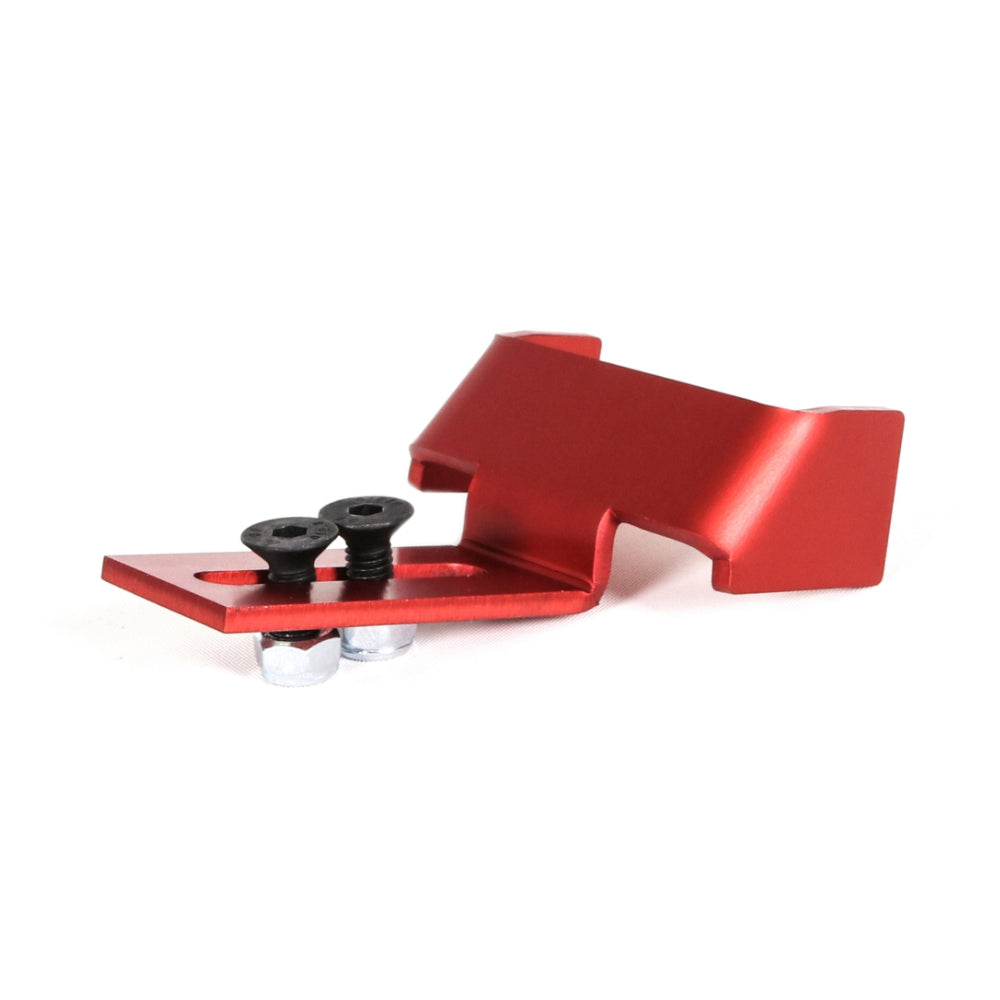 This product has no reviews yet.